SA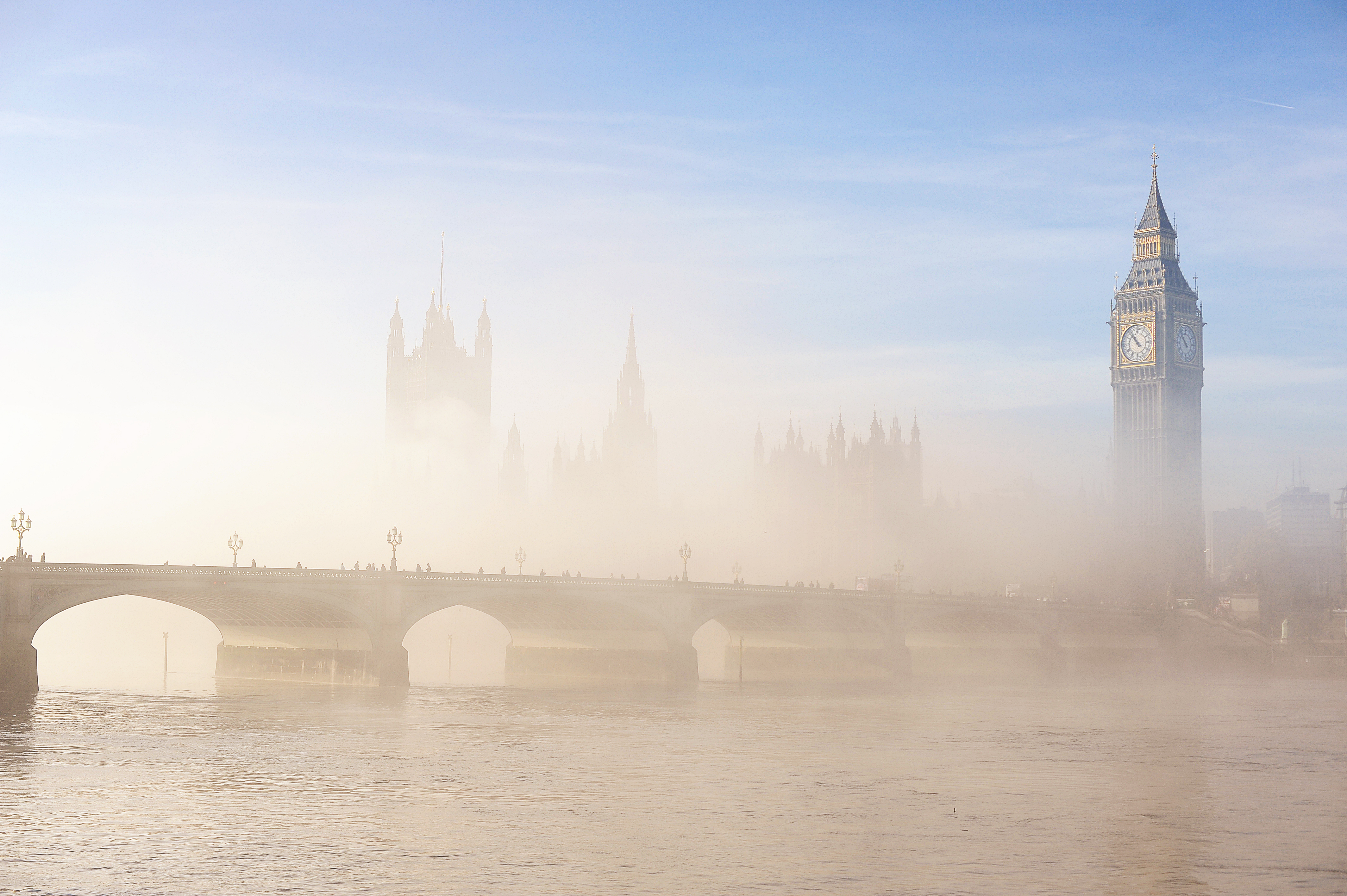 Shannon Ashton Photography is a proud affiliate of Lifting Hands International, a registered charity in the US supporting refugees.  She has made several trips to camps all over the world in support of refugees by sharing their stories through images.  Shannon went to Lesvos, Greece to work with refugees there in late 2015, and to personally deliver donated items collected locally.  She raised more funds and supplies to bring with her on a second trip to visit refugees in northern Greece in October 2016.  In early 2017 Shannon raised over £6,500 through a fine art fundraiser at Go Jane Give.  She traveled to Jordan to work on another refugee project along the Syrian border in the spring of 2017.  In late summer 2017 Shannon returned to the refugee camp in northern Greece to work on a further project there.  She ran another fundraiser in early autumn 2017 raising a further £4000 in aid for refugees. Then in late autumn 2017 Shannon made a trip to Bangladesh to help source ways to secure aid to those refugees there.  Shannon is passionate about helping our brothers and sisters in crisis fleeing war-torn lands across the globe.  25% of proceeds from all standard print purchases go to support refugees.  
Currently prints are available for delivery to the UK and the US.  Prints come in the following sizes:
8 x 12 
12 x 18 
16 x 24 
20 x 30 
Please inquire for full details on pricing.